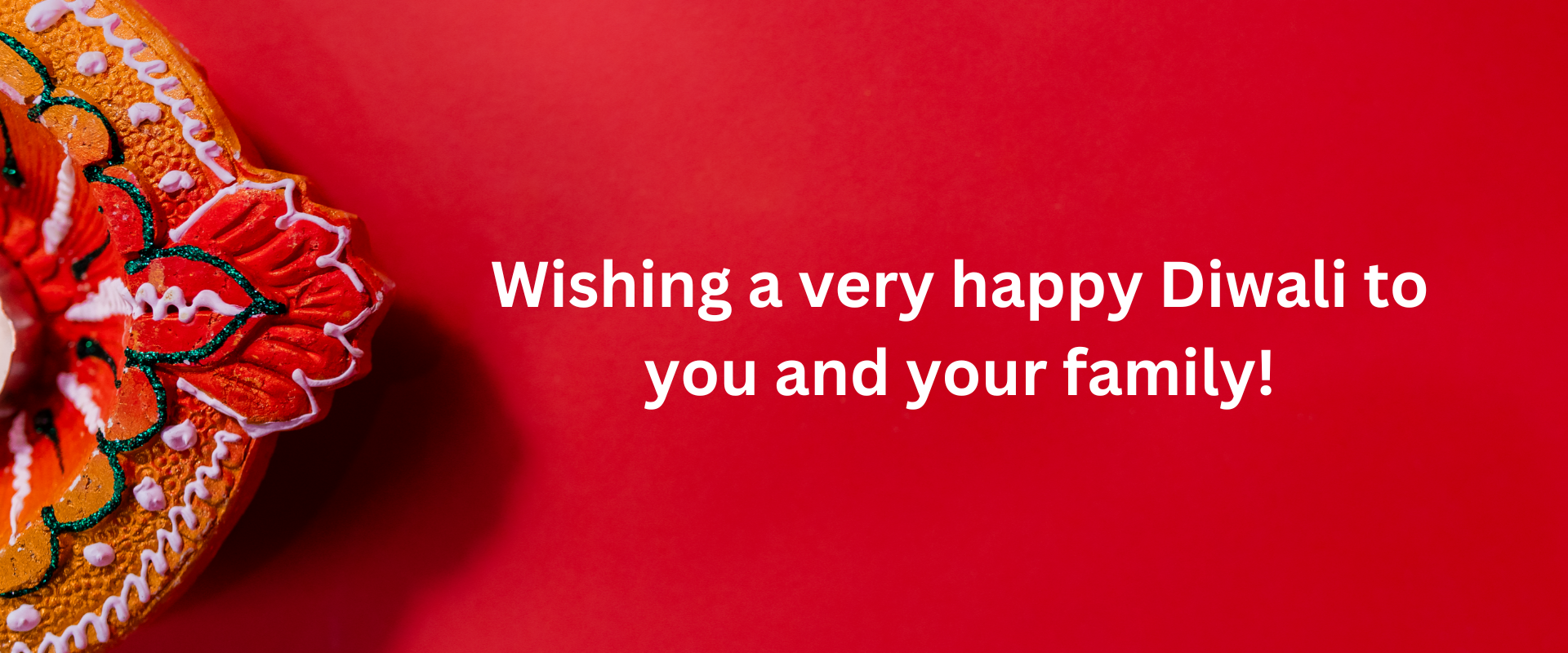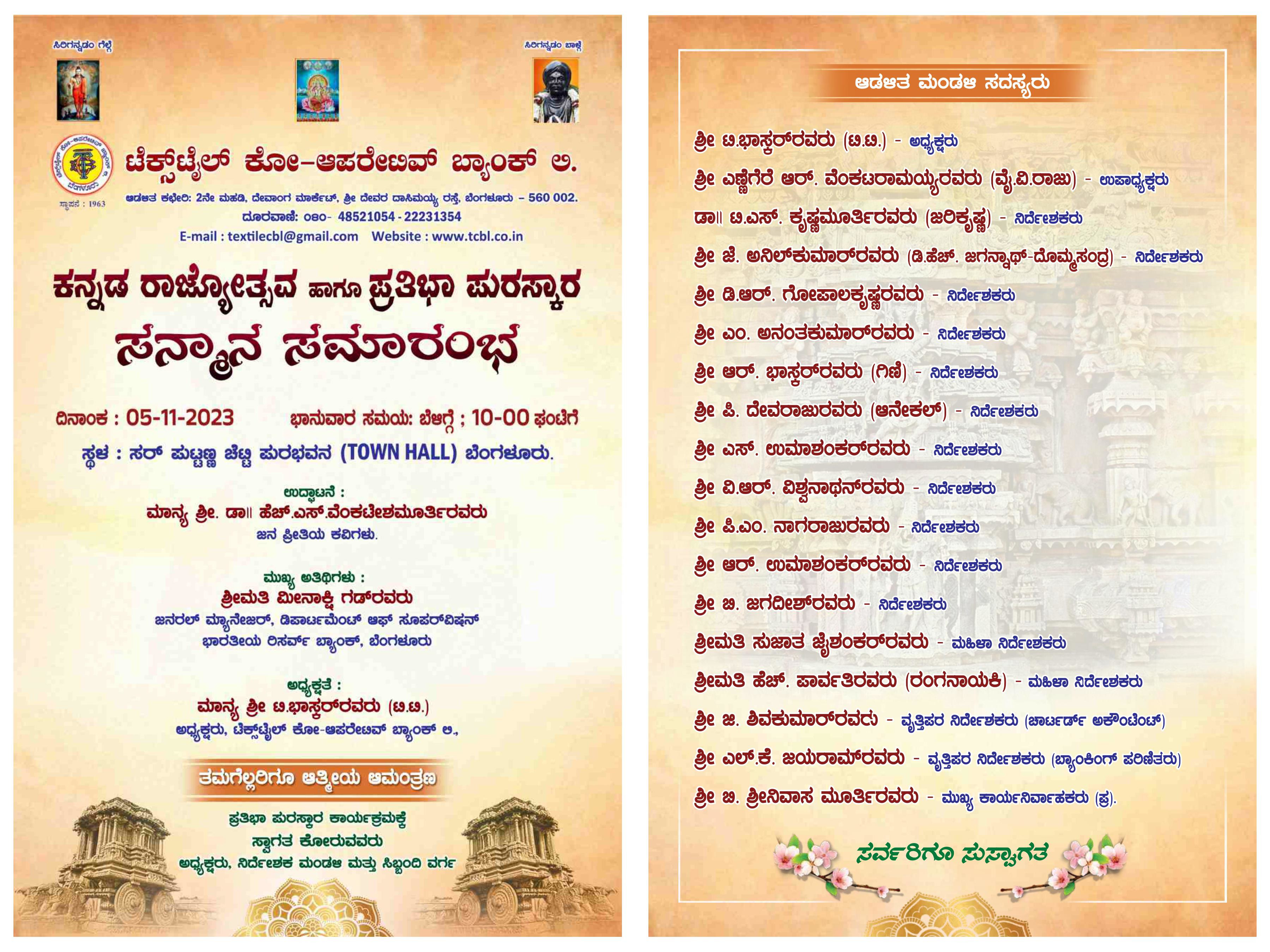 The Textile Co-operative Bank Ltd., Bangalore was established on 13th March 1963 by people committed to social cause in Bangalore city.  The Bank has always kept the goal of helping economically weaker section of the society and has earned a name as Bank of masses and not only for classes.
The Bank has made steady progress in past 55+ years and under the present Board of Directors has taken leap towards progress through technology.
The bank has celebrated its silver jubilee in the year – 1991  . successfully thereafter it has also celebrated golden jubilee in the year 2013 in a grand manner.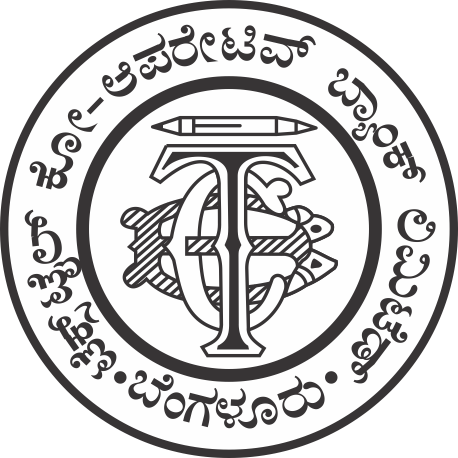 AGM Notice
Loans and Advances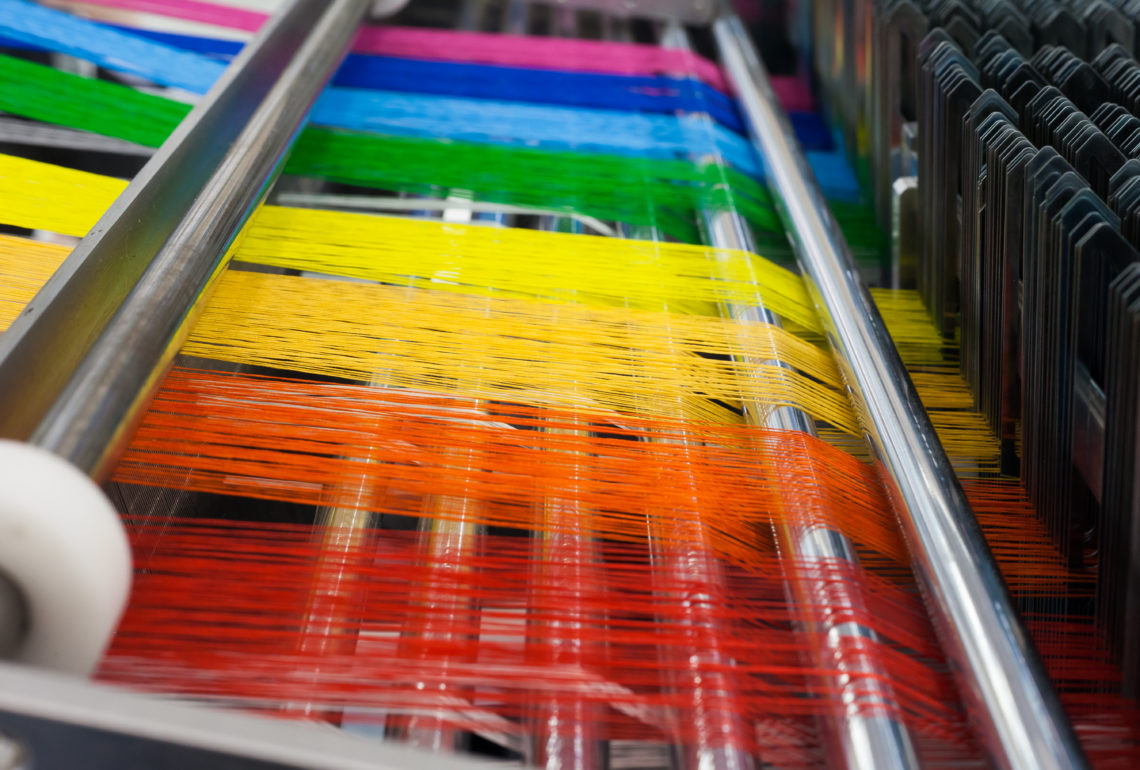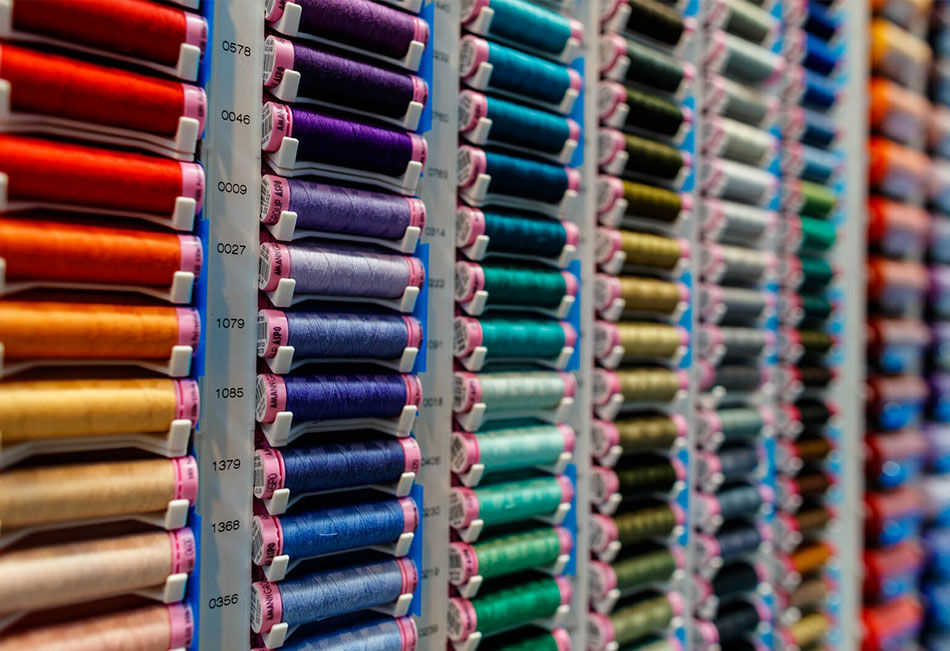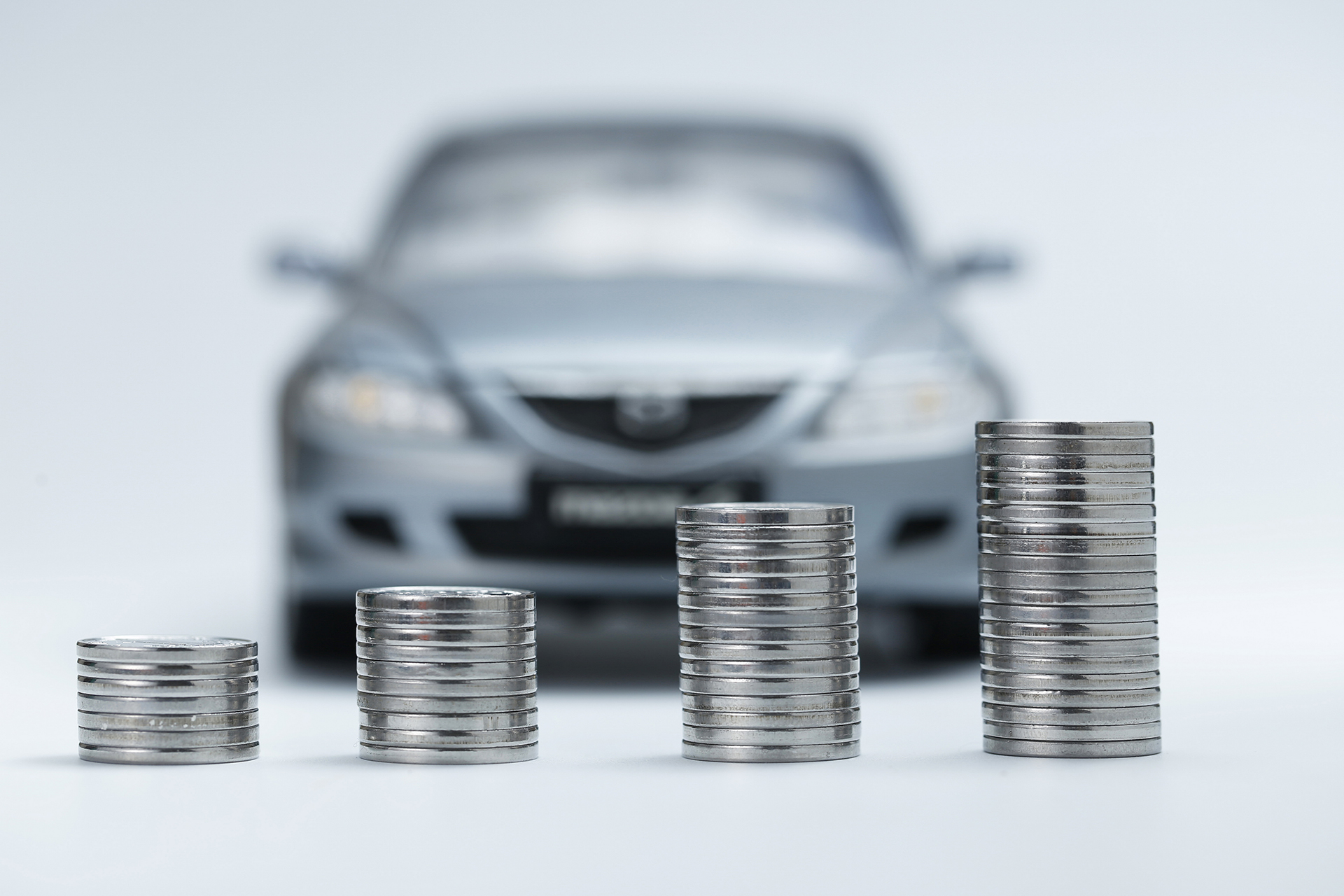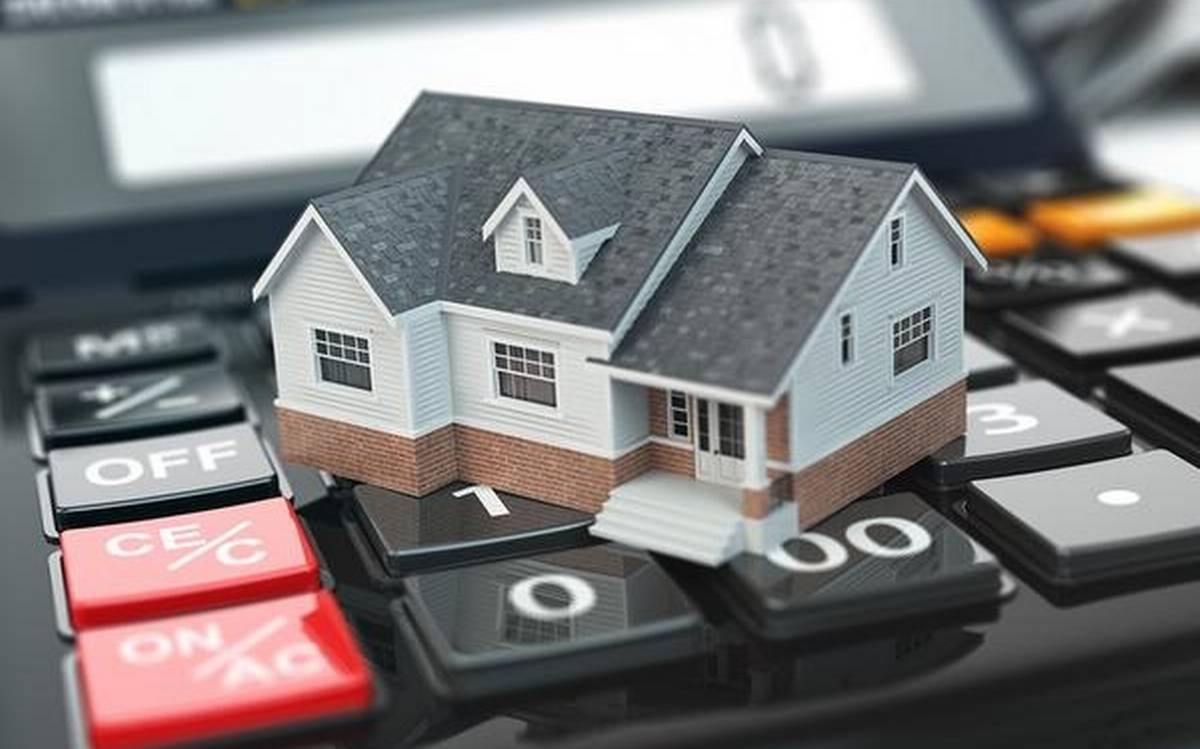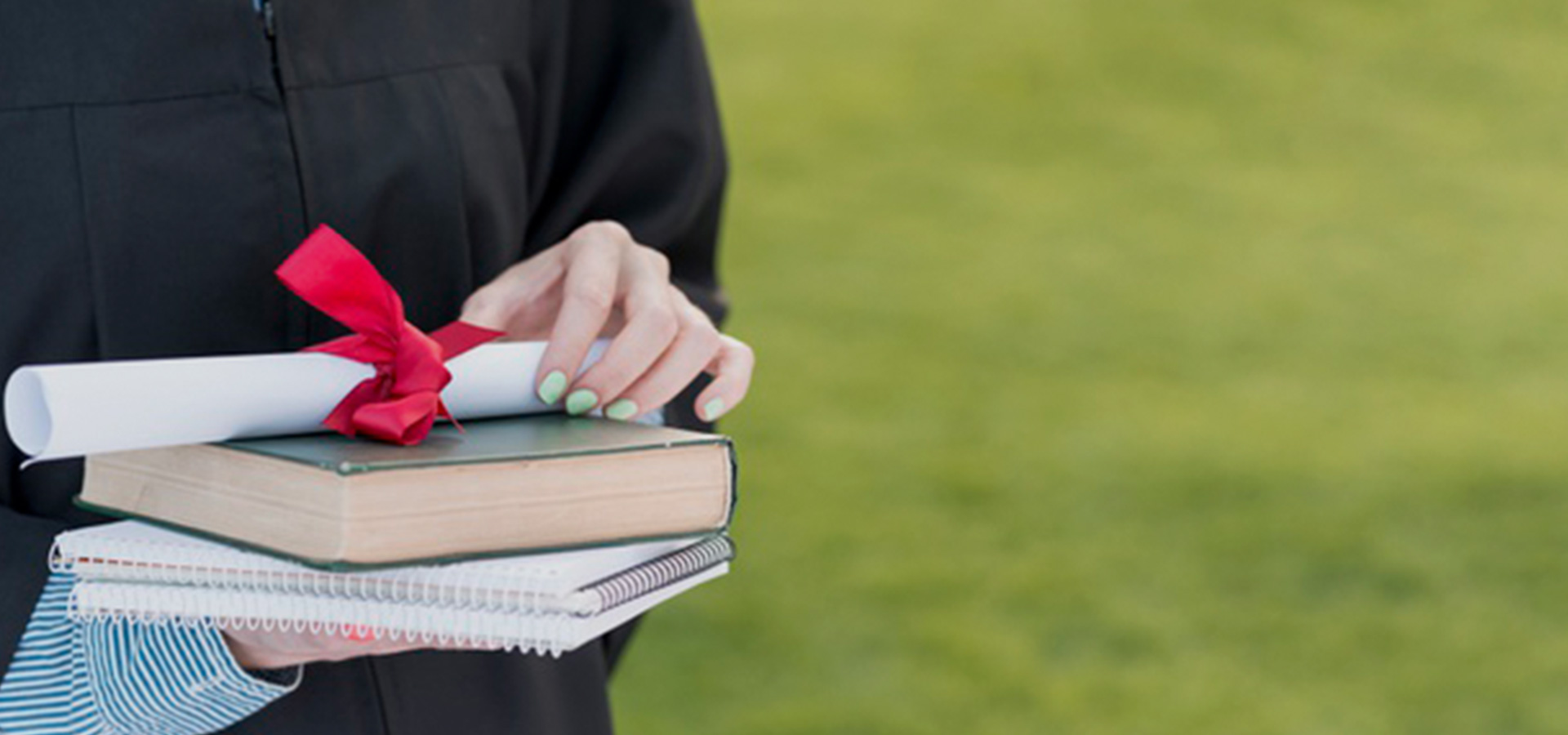 Account and Deposits